The school
"Education is the most powerful weapon which you can use to change the world." -Nelson Mandela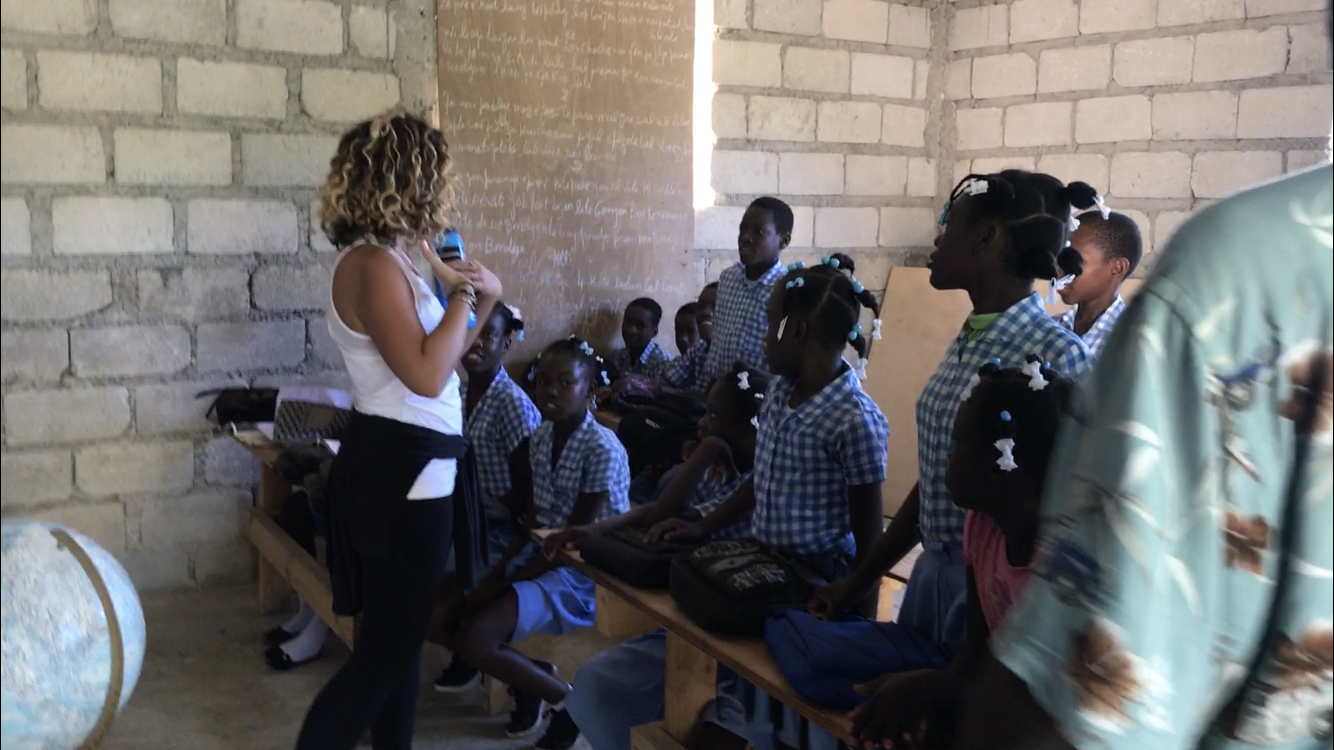 Haiti does not have a public education system. Therefore thousands of children are left without the opportunity to learn as the vast majority of parents cannot afford to send their children to school. The average Haitian makes less than $1 USD per day. Yet, the average cost to send a child to school, for one year, is roughly $100 - $250 USD.

Most families have several children, thus making it impossible to send every child to school. The future of Haiti depends on the future of these children; and the future of these children is dependent upon an education.
Lespwa Academy will be free to any student who would like to receive an education; for both primary and secondary students. Allowing every child in a family to have the opportunity to receive a proper education.

The Academy will not only offer free education to all students, but it will offer three meals a day, clean drinking water, access to free healthcare, and a home to those children who may not have one to return to at the end of the school day. We will not only have the basic educational courses that every student in Haiti receives, but we will incorporate important courses that are crucial for a child's education. These courses will consist of art, music, faith and business.
Lespwa Academy will have the ability to teach over 300 children per day. We need your help to cover the operational costs of keeping a school running. This includes food, water, electricity, teachers salaries, staff salaries, transportation and more.

It will cost roughly $54,000 per year to keep the school operating. Help us help these children and employ the Haitian people while doing so.